Zara Pythian and her husband Victor Marke are now facing considerable jail time for the charges they were convicted of. The couple previously denied all the allegations against them.
Victor Marke and Zara Pythian found guilty
In previous reports, the victim shared that she was afraid to come out with the matter as she is now in her twenties. The young woman shared that she now has a daughter and would not want the same thing to happen to her.
"I knew it was wrong but I just didn't know how to get out of the situation or say anything,"

victim
Right now, Zara Pythian and Victor Marke are facing some serious jail time. Although the pair denied these allegations, they were unanimously found guilty of the allegations.
Both Zara Pythian and Victor have been charged with 14 counts of sexual abuse of a young girl. It is reported that the victim engaged in sexual acts more than 20 times with the couple.
14 counts of sexual abuse charges
As for Victor Marke, he is facing an additional four counts of sexual abuse for a separate case in which she abused an underage girl at the age of sixteen.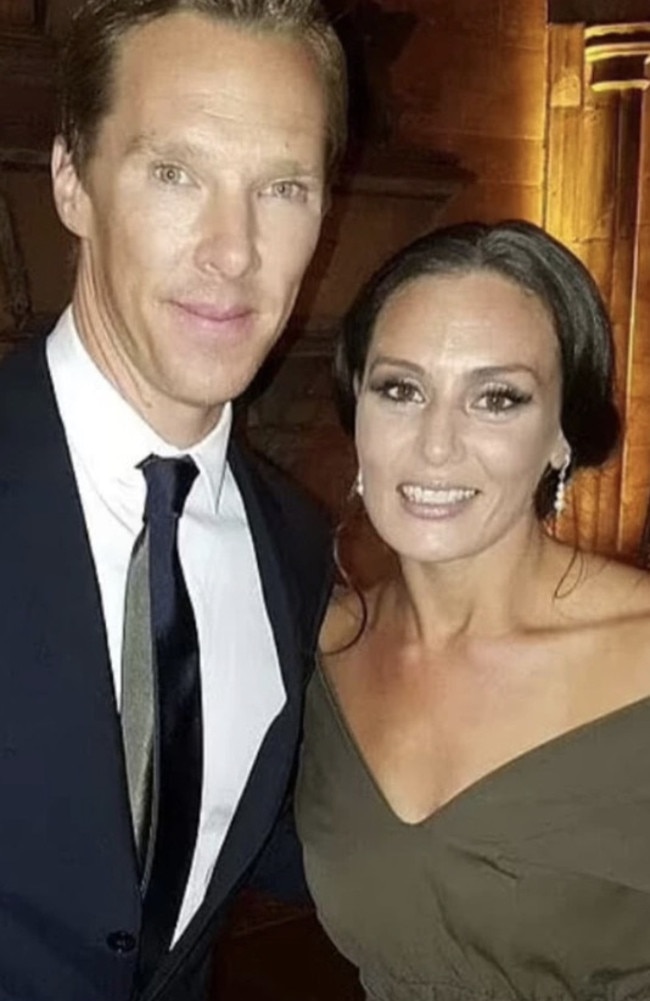 Thus far, one of the victims shared that she recalled a tattoo close to the private parts of Zara. However, Zara claimed that she could have seen it in a changing room.
Right now, Victor Marke and Zara Pythian await their sentencing by next week. The jurors found that the pair was in fact guilty of all these charges against them.
More: Trevor Strnad: Vocalist of The Black Dahlia dies at the age of 41
During the time of the abuse, Zara Pythian and Victor were not married. People report that Victor Marke was married to someone else while these events took place.
At the time, one of the victims was extremely threatened by Victor Marke. As he claimed he would hurt her if she said anything about the sexual abuse.