Salvador Ramos, an 18-year-old from Texas has inflicted a terrible loss for many families. Reports share that the teenager killed at least 21 people at Robb Elementary school. 
Teenage shooter identified as Salvador Ramos
On Tuesday morning, an unnamed woman who is allegedly unknown to Salvador Ramos was texted on Instagram. The chilling messages hint at his crime but the teenager did not explicitly say this.
Thus far, a 66-year-old woman is currently in critical condition after she was shot and wounded by Salvador Ramos. The school and authorities have not confirmed if the woman is a school teacher. 
According to the Daily Mail, in Texas, the gun laws permit an 18-year-old or over to possess a handgun without a license. Recently, Texas passed a law that allowed individuals who faced threats at home or anywhere else could possess a handgun. 
The weapons used were rifles
As shared by News.com, Salvador Ramos allegedly bought his rifles on his eighteenth birthday. So the guns he used in the school were legally used. 
Right now, reports also reveal that Salvador Ramos killed his grandmother before murdering 21 people at Robb Elementary school. The school is reported to teach grades one to four.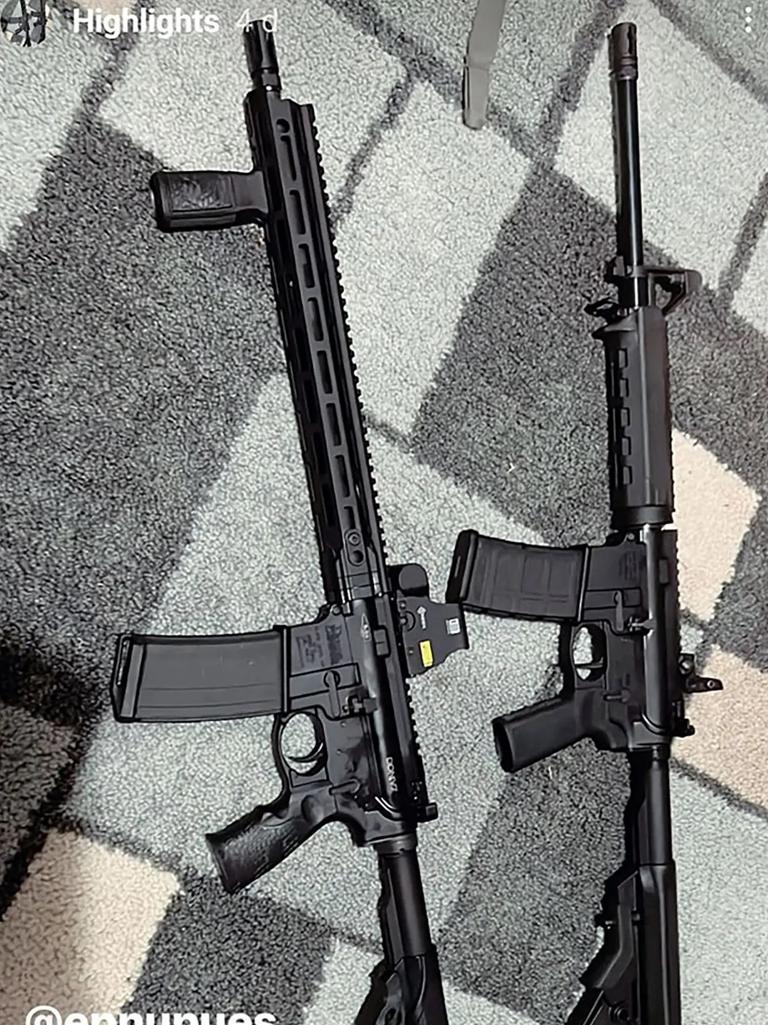 Now, the chilling texts exchanged on Instagram did not share that Salvador was about to commit a serious crime. In his Instagram story, he tagged a woman who is allegedly unknown to him with pictures of rifles. 
Ramos was killed by a border officer
So far, a law enforcement official confirmed that Salvador Ramos was shot and killed by a lone border officer. The officer was injured but was able to make it out of the school. 
People who knew Salvador described him as anti-social and keeping to himself. The teenager also found himself a job at Wendy's where he worked five days a week. 
Reports share that Salvador was often made fun of because of the clothes she wore and his family's financial situation. Shortly after, Ramos was notably coming to school less and less. 
More: Mark Mcgowan says there's no need for Covid restrictions
The woman, who is said to be from LA shared that she did not know Salvador and would have stopped him had she known what he was going to do.
"He's a stranger, I know nothing about him. He decided to tag me in his gun post. I'm so sorry for the victims and their families, I really don't know what to say,"