ASIC has now shared new guidelines on how influencers can, well, influence their audience. Social Media Influencers will now have a more complicated take on their job.
ASIC reveals new guidelines for influencers
As technology and the digital world continue to grow, we can continually find a larger amount of information very quickly and easily. This is what ASIC is essentially against.
In May this year, ASIC is set to take a social media influencer to court. For giving advice without a license. They claim that his followers had indeed taken his advice. As well as the fact that his account has been made private after accumulating 22 thousand followers. 
Now, the ASIC guideline is difficult to follow. So social media influencers will need to get their license to give financial advice. Or simply struggle with what they're able to post. 
Influencers can face up to five years in prison without an Australian Financial Services license
Thus far, ASIC has revealed that financial influencers can face up to five years in prison if they give advice without a license as reported by Business Insider. Influencers have since come out to express the difficulty in deciphering the guideline.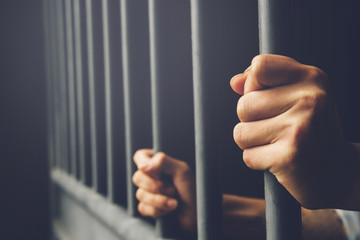 "There is a lot of turbulence in the finfluencer community right now, with a lot of people of the belief that the guidelines are ambiguous on purpose to make it hard for us to post,"

Ellie Withers
As social media influencers have become extremely popular, it only makes sense that such things as financial advice is given to followers in partnered content with another business. 
More:  Melissa Doyle returns to 7News network as host of This is Your Life 
Right now, Aussie influencers will face the possibility of their followers searching for content overseas instead of in their own region. So, with this frustration, there is no telling if ASIC will consider narrowing it down.