Ray Liotta first rose to fame in 1983 and became one of the most-loved actors in the world today. Since the news of his death, many have shared their favorite moments with Ray and what they loved most about him. 
Sudden death shocks many
Thus far, Roy Liotta has died by natural causes as his publicist shared with the media. Therefore, no foul play is suspected in the death of the actor. 
According to SBS, Roy Liotta died peacefully in his sleep. The actor was staying at the hotel as he was filming a movie at the time.  
So far, Ray Liotta didn't think he would wound up acting as he always thought he would end up in construction. According to ABC News, Ray chose drama and acting in college because maths was not a pre-requisite.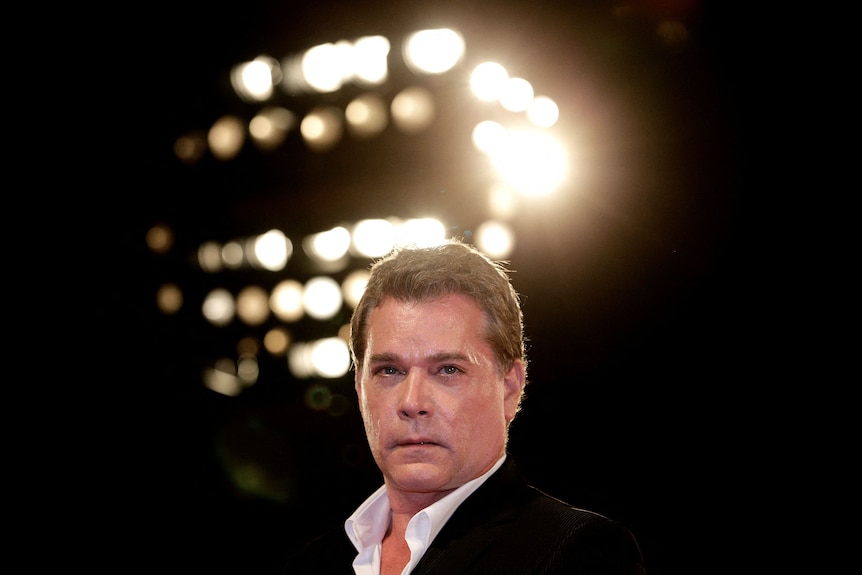 About Ray Liotta
Back on high school, Ray Liotta was actually asked by one of his teachers if he would want to be in a play. At this point, Ray actually began his career in acting even if he did not know it at the time.
But, it would take some time for Ray Liotta to actually land a big role which is Good Fellas. Till today, the film remains one of the best films resonating with others. His good friend who acted alongside him shared how fond people were of the film. 
More: Elvis film receives a standing ovation for over twelve minutes 
"I can be anywhere in the world & people will come up & tell me their favorite movie is Goodfellas,"

Lorraine Bracco
Right now, the actor's cause of death is believed to be of natural causes. So no foul play is suspected at this time.