Aquaman is set to hit theatres sometime in 2023 and while the cast still needs to finish up the film, Walter Hamada shared that he considered removing Amber Heard from the film.
Amber Heard's role in Aquaman has remained static
Previously, Amber Heard explained that her role in Aquaman is extremely dimmed down than it was before. Her agent Jessica Kovacevic argued that Amber's role was significantly reduced since the lawsuit.
Thus far, Hamada claims this is untrue as her role has remained 'static' in the film Aquaman. What he did say, is that Amber and Jason Mamoa did not have much chemistry.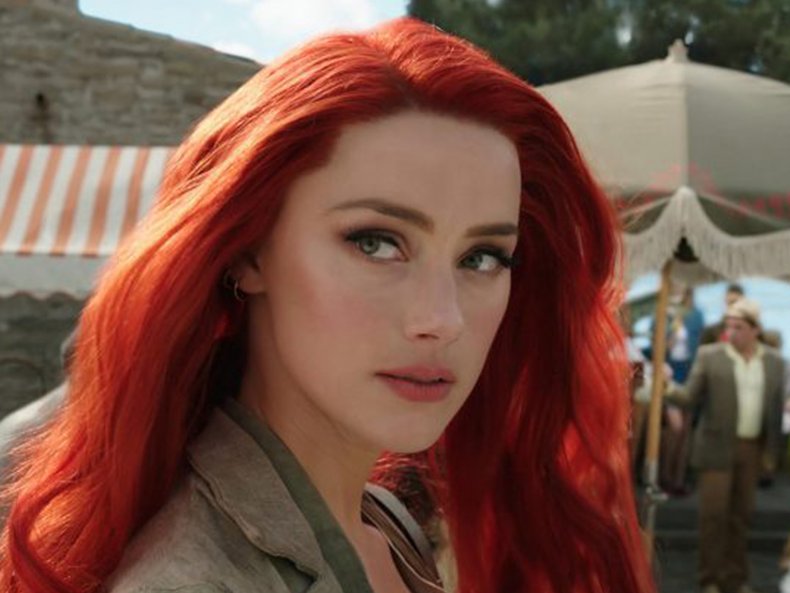 So far, Amber's claim that her role has been reduced seems to be untrue as the basis for her claim was ungrounded. While Hamada shared that Momoa and Heard just did not have any chemistry in the film, he said that this is not unnatural. 
"You know it when you see it, and the chemistry wasn't there,"

Walter Hamada
Heard's role in the film had nothing to do with the defamation lawsuit
Currently, Hamada shares that Amber's role has remained consistent. From the first Aquaman, no changes were made to the role. In essence, Hamada's testimony revealed that alleged issues in her role had nothing to do with the defamation lawsuit. 
More: Salvador Ramos identified as the shooter at Texas school
For the first Aquaman, Heard was paid a total of 1 million for her role in the film. She was paid an additional 2 million for the sequel. 
According to Vanity Fair, Jason Momoa had fought hard to keep Amber Heard in Aquaman and the Lost Kingdom. It is alleged that this is the only reason why Heard is in the film.
In Amber's claims that she should have asked more for Aquaman, Hamada shared that there would have been no such negotiation and explained why this is the case.
"A big part of our philosophy was we were going to hold people to their options,"