Young Thug and a group of other men have been charged with multiple charges relating to street gang activities. Reports say that he is currently in jail.
YSL street gang was founded by Young Thug
Thus far, Young Thug and his lawyer claim that he did not commit any crime and that he intends to prove his innocence with these charges.
Some of the charges include murder, threatening with violence, and assault. According to Vulture, these charges date back from 2013 until 2022.
Right now, another rapper by the name of Gunna is also been arrested. He is facing one charge in the 56 count indictment. Thus far, Gunna has not been arrested yet.
Attack on rapper YFN Lucci
Previously, gang members of the YSL street gang had asked Young Thug permission to murder another rapper called YFN Lucci. While in prison, Lucci claimed that he was stabbed by another inmate.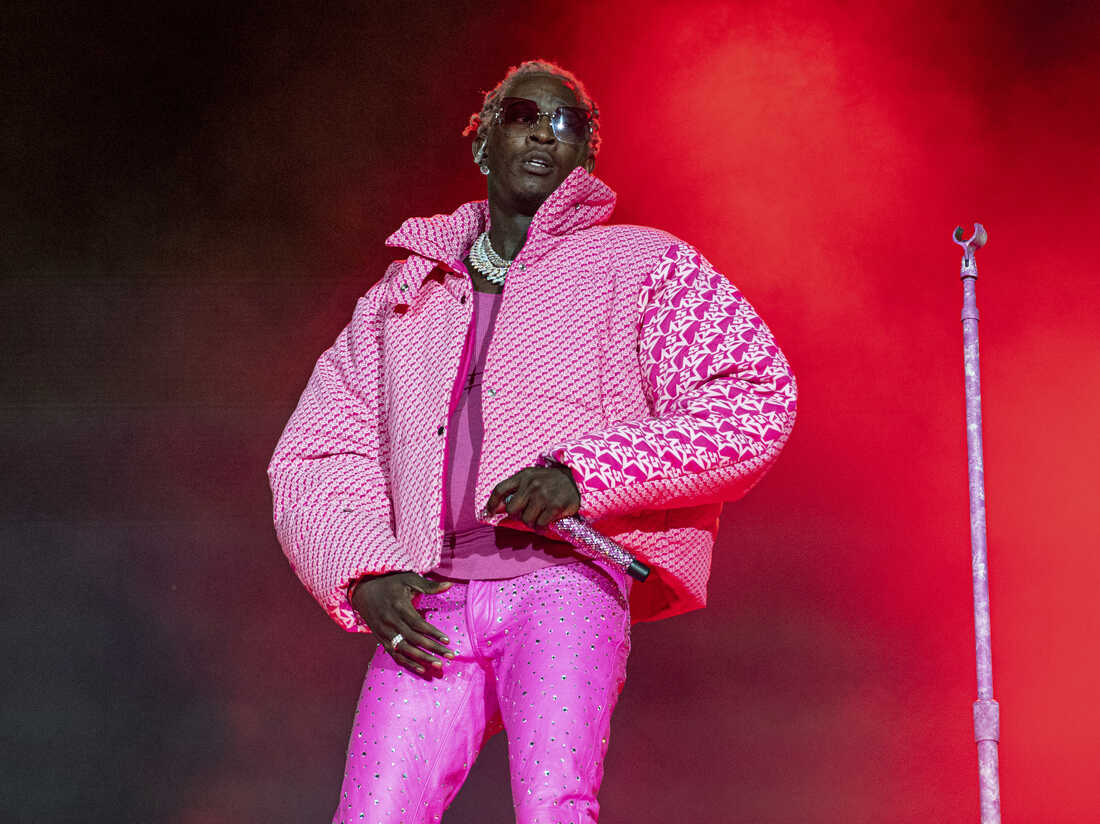 As reported by Vulture, Young Thug and Lucci have had bad blood between one another after Jeffrey had compared himself to Tupac.
Court appearance
At this moment, YFN Lucci is facing time in jail for murder. He is currently awaiting trial and was assaulted twice in prison so far. 
More: Nick Cave confirms the passing of his second son Jehthro Lazenby
Presently, the lawyer of Young Thug Brian Steel shared that his client is not guilty of any of these charges and will be proven innocent. He also shared that he will give an update regarding the charges. 
"Mr. Williams committed no crime whatsoever" 

Brian Steel
Currently, Young Thug was set to appear in court after he was arrested. The rapper is a grammy-award-winning artist for the song he wrote for Childish Gambino called This is America.