Melissa Lucio was convicted of murder in 2008 following the death of her two-year-old daughter. Prosecutors believed that her daughter was fatally beaten to death and that she was abused by her mother.
Melissa Lucio guilty until proven innocent
Right now, new evidence has come to the surface in which Melissa is not responsible for the death of her daughter. Evidence now suggests that her daughter has died as a result of an unattended injury.
Days before her death, her daughter fell down a steep flight of stairs which caused severe damage to her head. These injuries were not attended to as shared by USA Today. 
On Wednesday, Melissa Lucio was to be put to death via an injection. Many have protested outside of the court and believe that Melissa is in fact innocent.
Melissa's husband jailed for child endangerment
In recent reports, the husband of Melissa Lucio has been in jail for domestic abuse and child endangerment. So far, he has only served for four years and is now scot-free.
Jurors have shared that if they knew what they know now, the case would have turned out differently. It is not yet clear when her new trial will start.
Thus far, Melissa Lucio as well as her children say that she was never an abusive parent nor would she do anything to harm them in any way.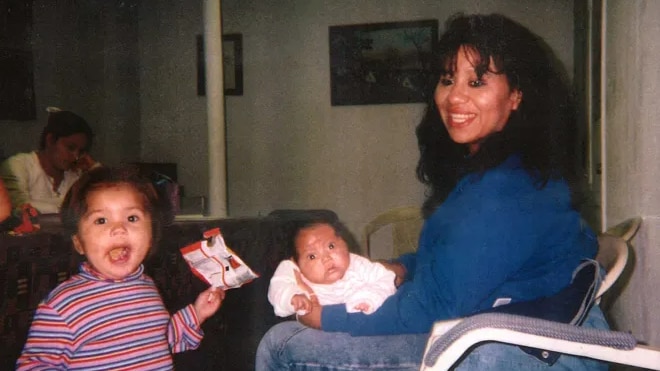 In the outcome of her case, Melissa relayed that she is grateful to have more time with her children and grandchildren. She added that she hopes her innocence will be proven. 
More: Elon Musk has officially picked up Twitter for a whopping 44 million
"I am grateful the court has given me the chance to live and prove my innocence. Mariah is in my heart today and always," 

Melissa Lucio
Presently, Melissa would have been the first Hispanic  Latin American to be executed since the 1970s.