Mahmoud Ahmad was a wanted man by both the police and his fellow gang members in Sydney. He associated himself with crime for many years until he was shot yesterday. 
Gang member dies in ambush
As of Wednesday, Mahmoud Ahmad had a few men on his trail while he was associating himself with some of his associates in the underworld. 
This is despite warnings from the police that his life is in danger. At approximately 9:30 pm police were called to Greenacre street following the shooting that took place.
When the raptor squad police arrived on the scene, they tried to perform CPR on Mahmoud Ahmad. Unfortunately, their efforts were in vain as he could not be saved. 
Mahmoud Ahmed served 5 years for the murder of Safwan Charbaji
In 2016, Mahmoud pled guilty to the murder of another gang member. The Guardian reports that two gangs were in dispute about money when a shooting soon ensued.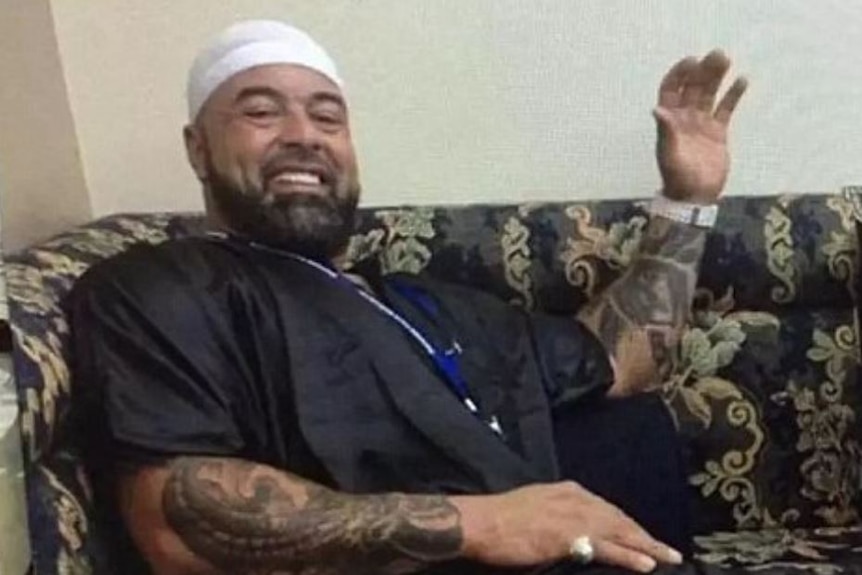 Previously, Mahmoud Ahmad claimed that he gave a warning shot and only started shooting again when someone from a car pointed a gun at him. 
Ahmed then fled the city to go to his native region but came back to plead guilty to the murder of Safwan Charbaji. Mahmoud Ahmed ultimately served 5 years after his conviction and was released from jail six months ago.
Despite warnings from the police to stay away from Sydney, Ahmad came back and met with some of his associates. It is through this that Mahmoud became an easy target. 
More: Megan Fox shares details about her blood-drinking ritual with Kelly
Thus far, police believe that the men had been waiting for Mahmoud before he arrived at his destination which ultimately became a crime scene.
Right now, the police did not arrest anyone in relation to the murder. They urge anyone in the community to give any information they have on the matter.
The police shared that there were multiple individuals on the scene and that it was a miracle no one else got hit.
"Who knows where a stray bullet could end up in the dark?

Walt Secord