Sam Fisher has had some issues in the past, but it appears that his family and peers did not realize how bad it has become. His former captain Nick Riewoldt shared what he thought about the situation.
Riewoldt on Sam Fisher with drug charges
While appearing on Fox Footy's On The Couch, Nick Riewoldt gave his thoughts on what Fisher is going through right now.
As shared by Fox News, Nick Riewoldt strongly felt that AFL players have no idea what they're getting themselves into after retiring. Agreeing with him was Jonathan Brown. Who said AFL players like Sam Fisher do not know what they're in for after leaving the AFL.
While sharing that Sam Fisher did have some issues, Riewoldt felt that more could be done to protect AFL players. Before they eventually leave the system.
The players union and the league doesn't protect their players
During explaining the situation AFL players put themselves in. Riewoldt added that players like Sam Fisher do not live a regular life. When playing for the AFL adding that they earn up 100 000 a year. Unlike the average joe.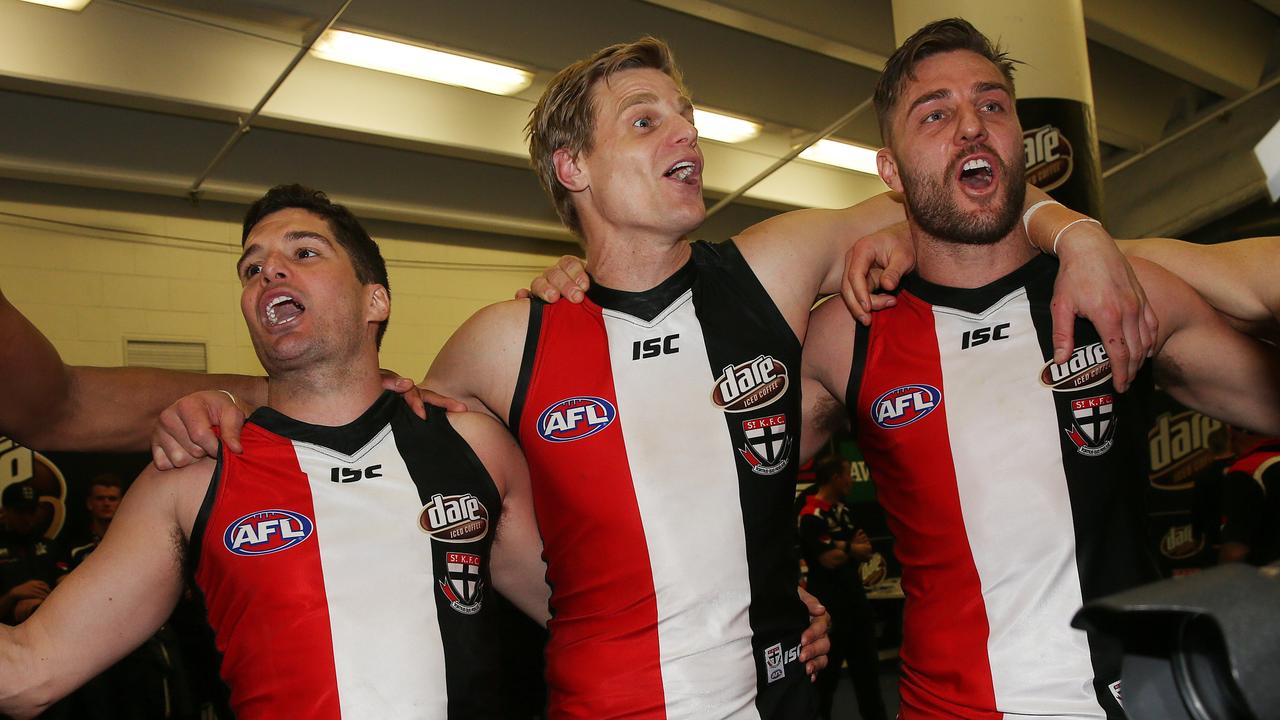 "Players, when they're playing the game, have time, money, and little appreciation of what life looks like on the outside … and drugs,"

Nick Riewoldt
For Nick Riewoldt, men like Sam Fisher ended up in severe issues like drug trafficking due to a lack of support by the league and the player's union. In his emotional advice given to Sam, Nick urged players to draw the line and eventually say enough is enough.
More: Liverpool signs Fabio Carvalho for the new season on July 1st
"This is a cautionary tale – something needs to be done because players and teammates can do as much as they like but they're not experts in the space and they need help."