Kendrick Lamar has been a bit quiet but rest assured, he will be making a lot of noise. This May, Kendrick will be releasing his fifth album. 
Rapper Kendrick Lamar comes back to the music scene
Thus far, it seems that May will be the month of good music. As previously reported, Harry Styles will also be releasing his album sometime this May.
To date, Kendrick Lamar is a Grammy award-winning artist who has taken an award home for the best rap album. His fourth studio album Damn became one of the most recognized albums in rap that same year.
Right now, Kendrick Lamar is giving the public a taste of what is yet to come. It has been at least four years since Kendrick has released any new music so it's safe to say you're in for a treat!
The Heart part 5
Now, the most important part of the new single and video, is that the pop culture references include Will Smith, Kobe Bryant, Nipsey Hustle, Kanye West, and Jussie Smollet.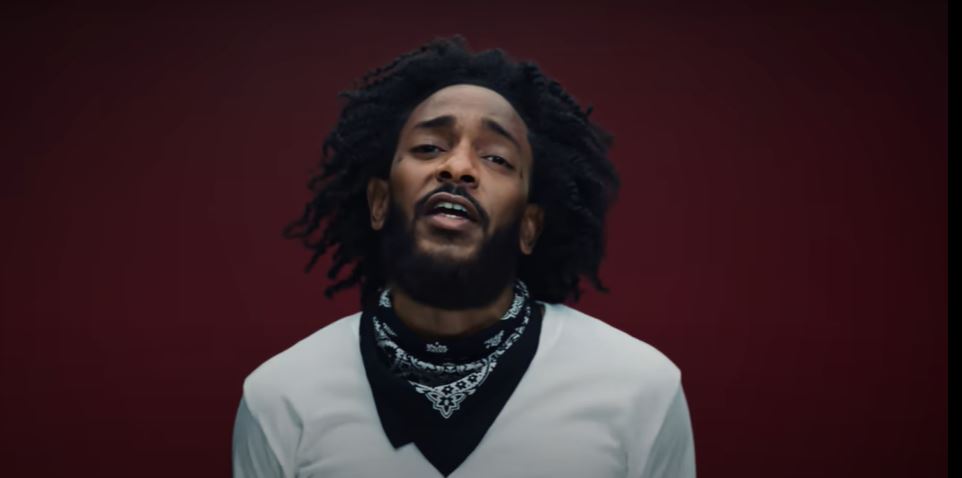 Over the past few years, many tragic incidents have taken place. That includes the assassination of Nipsey Hustle and the death of Kobe Bryant who died in an airplane crash. Currently, the new single, Kendrick Lamar voices some opinions on the situations of each of the men.
More recently, Jussie Smollett was convicted of staging his own hate crime. So far, he is currently out of jail until more can be proven.
As for Will Smith, he was recently banned from the Oscars for 10 years after he physically assaulted Chris Rock. That is, for making a joke about his wife's hair. 
More: Dennis Waterman dies at the age of 74 after 6-decade long career
In the video, Kendrick Lamar morphs into all of the above public figure's faces. While doing so, each part of the lyrics is relevant to the person he is portraying. Right now, this is truly significant to where society is at today. 
To date, Mr. Morale and the Big Steppers is set to be released on the 13th of May.