Kate Moss dated Johnny Depp dated back in 1994 until 1997. The model is now set to testify in court about her relationship with Johnny Depp. 
48-year-old model Kate Moss to testify in court
Thus far, Kate is only able to testify in court due to a slip-up made by Amber Heard. In Amber's testimony on May 17th, the actress explained what happened during an alleged altercation with Johnny.
By mentioning Kate Moss in her testimony, Amber Heard gave Johnny Depp's lawyers a chance to bring her to court. This moment was largely captured as his lawyers fist-pumped when Amber first mentioned the model. 
During her testimony, Amber Heard said that she was afraid that Johnny would push her sister down a flight of stairs. The actress then recalled this to a rumor about Kate Moss. That is, being pushed down a flight of stairs by Johnny Depp.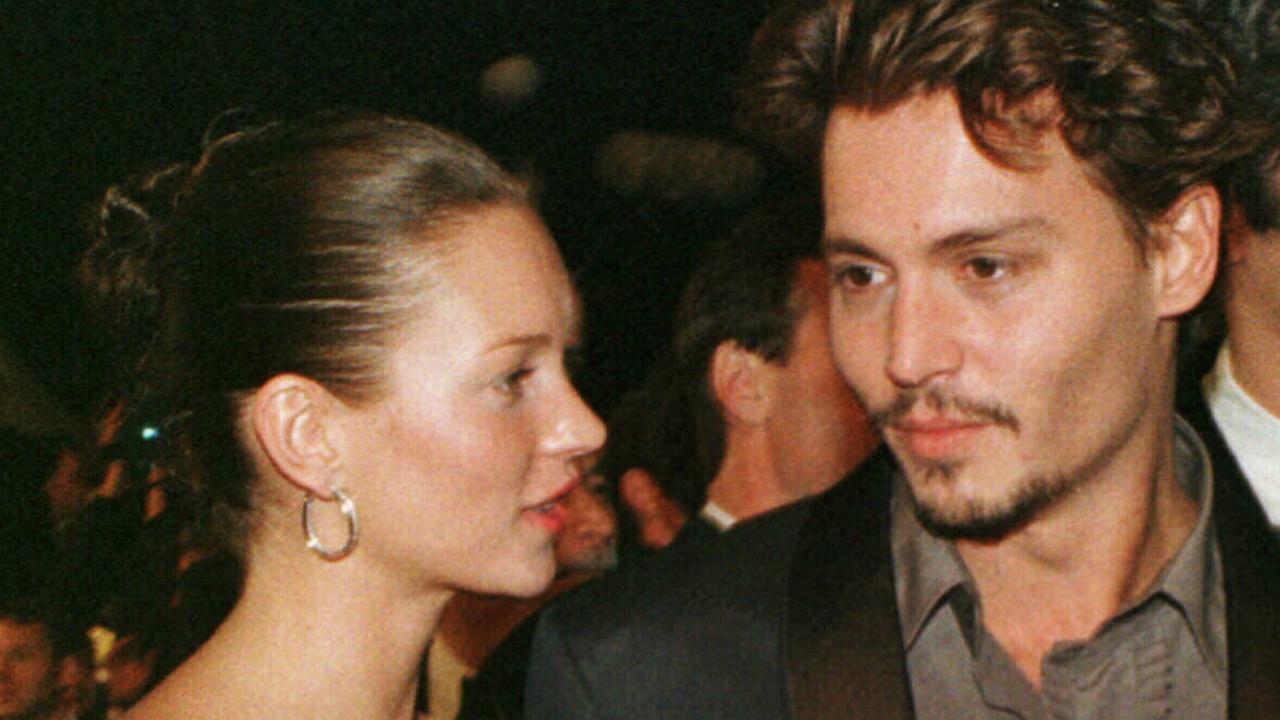 The stairs incident will not help Heard at all
Right now, News.com reports that the testimony most likely will not help Heard as she will recount a completely different story other than the one Heard has been painting. 
More: Chris Pratt and his wife Katherine welcome their second child
Sources close to Moss share that the model will most likely recount an incident in Jamaica in which she fell on the last two stairs. Following this, Johnny Depp allegedly helped the model after falling.